• Cooking • Hacks • KitchenAppliances • KitchenHacks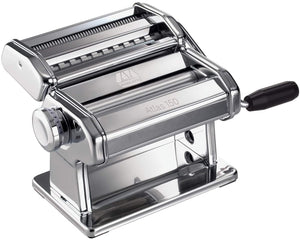 To some, pasta is an Italian dish meant to be savored at restaurants and haphazardly thrown together for a quick weeknight meal at home. To others, pasta is art you can eat. There is no in-between. If you've clicked on this article, most likely you identify with the latter. That, or you've just grown so tired of store-bought noodles that you're thinking it's high time you put your culinary skills to the test. Either way, investing in a pasta maker or some pasta-making tools is the first step away from the packaged stuff and toward authentic Italian cuisine. Rest assured,...
---
• 1 • Cooking • Hacks • HomeAndKitchen • KitchenAppliances • KitchenHacks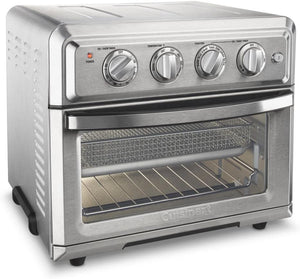 Since their induction into the kitchen appliance "must-have" hall of fame, the microwave has stood as a pillar of modern culinary convenience. Whether you're softening butter, reheating day-old noodles or keeping prepared dinner warm the microwave can just about do it all. It was invented shortly after WWII but didn't establish itself as a must-have tool until the 2000s when it was named the #1 piece of technology that made American lives easier. Some people are turned off by the zapping kitchen appliance, believing that "nuking" food destroys its molecular structure of key vitamins and minerals and leaves behind nutritionally...
---
• Dishwashers • KitchenAppliances • Miele • Whirlpool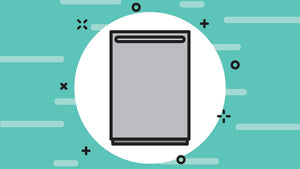 Consumer Reports has no financial relationship with advertisers on this site. As the tiny-home trend grows and more Americans opt to downsize their living spaces, the demand for small appliances is on the rise, according to several appliance manufacturers CR spoke to.  In the case of dishwashers, some manufacturers are expanding their lines of compact 18-inch models.  Bosch, for instance, has tripled the number of 18-inch dishwasher models they sell in the U.S. to six from two in 2015. (For comparison, Bosch sells 83 standard 24-inch-wide dishwashers.) If you're thinking about buying a smaller dishwasher, just what, if anything, would you be...
---
• Appliances • Homes • KitchenAppliances • LuxuryKitchen • Tech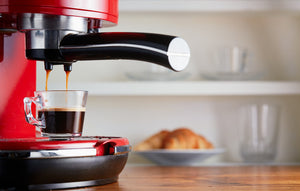 Cliché as it sounds, the kitchen is a house's beating heart. The home of overdue coffee catch-ups, bleary eyed cereal crunching, and first-sip-of-wine sighs. It has recaptured the hearts of young professionals, whose parents are more likely to gravitate to the living room. And, although the kitchen is so much more than the space where you produce your meals, it is this group too which enjoys fine produce, and devoting time to cooking it. Yet when we think of home upgrades, it is often to an appliqué cushion for the sitting room or a plush rug for the once-a-year used...
---
• 1 • 10 • 2 • 3 • 4 • 5 • 6 • 7 • 8 • 9 • KitchenAppliances • OverTheSinkDishRacks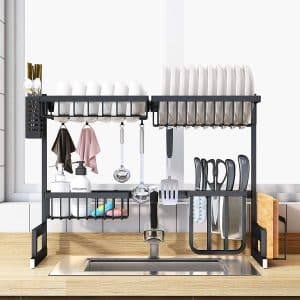 Dish racks are not only important as other kitchen equipment but also necessary. They offer exceptional benefits in terms of their multi-functional design. Do you think so…? After dishwashing, how do you let your utensils dry before saving them in cabinets? Save yourself energy, resources, and time by getting a dish rack. Hence, a dishwasher makes a difference in your kitchen. And this makes it a necessity. One more thing, before purchasing a dish drying rack, you need to be as sure as the death of its size and material. Apart from the size and the material, a wise decision...