• Best • Featured • Home • Tools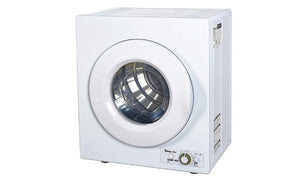 Living on your own means doing your own laundry. And if you rarely have time to stop by the laundromat on weekends, you're going to have to do your laundry at home. Now, we're assuming you've already bitten the bullet and invested in a washing machine or clothes steamers. The next step is to get a clothes dryer. The best clothes dryers available today are no longer the noisy, clunky machines that took forever to dry your clothes. Best clothes dryers you can get have smart features, different functionalities, and even attractive designs. Of course, with so many options available,...
---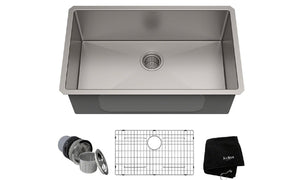 In fact, the average American will spend about 5 times more in the kitchen than in the living room. This makes it extremely important that your kitchen looks good. However, as you go about your renovations, it may be easy to overlook the kitchen sink. The sink the centerpiece of your kitchen space and you'll find that getting the right one can mean all the difference in the world. Modern kitchen sinks are made with functionality, design and convenience in mind. They are made large enough so as to accommodate all your pots and pans, yet still look classy enough...
---
• Best • Featured • Home • Tech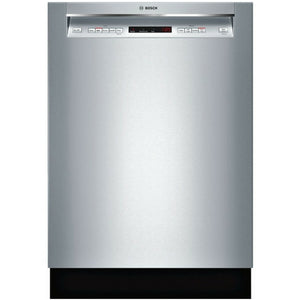 Unfortunately, this comes with the baggage that is dishes; which, next to childbirth, may very well be mankind's greatest punishment from the heavens. With technology however, the process of having to clean all those fatty pots and pans manually is a little more bearable. With a dishwasher, the struggle is simply narrowed down to the press of a button. Being possibly the hardest-working home appliances, dishwashers have continued to evolve over time. Besides being more efficient in their job, these machines are now cheaper, compact and more energy-efficient than ever. They are also way quieter and come in small portable...
---
• 3best • best • Easy • Handmade
3#Handmade Clothes Drying Hangers making ideas#best out of waste craft ideas for home#Easy DIY #3best out of waste craft ideas# #Best out of waste# Hi ...