• Cooking • Hacks • KitchenAppliances • KitchenHacks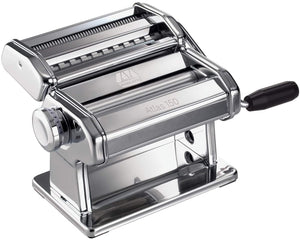 To some, pasta is an Italian dish meant to be savored at restaurants and haphazardly thrown together for a quick weeknight meal at home. To others, pasta is art you can eat. There is no in-between. If you've clicked on this article, most likely you identify with the latter. That, or you've just grown so tired of store-bought noodles that you're thinking it's high time you put your culinary skills to the test. Either way, investing in a pasta maker or some pasta-making tools is the first step away from the packaged stuff and toward authentic Italian cuisine. Rest assured,...
---
• Cooking • Hacks • HealthyEating • HomeHacks • Kitchenware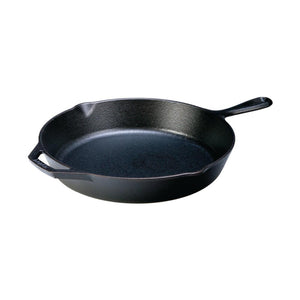 Your grandmother probably loved it, your parents likely shunned it in favor of Teflon and your peers buy as much of it as they can. What are we talking about? Cast iron, of course. Although cast iron cookware has been on the market for more than 100 years, it has experienced a bit of a resurgence in the last decade. In fact, sales of cast iron have experienced more than a 225% increase in the last ten years, according to the Cookware Manufacturer's Association. This is due in part to the revelation that the chemicals in non-stick skillets have caused...
---
• Dishes • Hacks • HomeAndKitchen • KitchenHacks • LifeHacks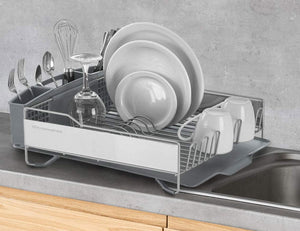 Doing the dishes is a chore. Hardly anyone we know enjoys standing at the sink, scrubbing baked-on grease from pots and pans. Beyond plunging your hands into nasty water for the next dirty dish, one of the annoyances of washing the dishes is the leaning tower you have to create on the side of your sink to ensure the dishes dry properly. Rather than risk a pile of broken dishes on the floor, you should invest in a fit-for-purpose dish drying rack.  The best dish racks sit in or on the side of your sink and properly hold plates, cups...
---
• 1 • Cooking • Hacks • HomeAndKitchen • KitchenAppliances • KitchenHacks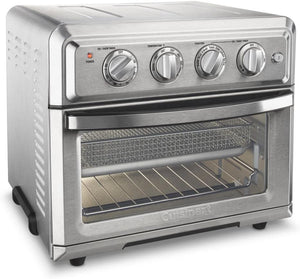 Since their induction into the kitchen appliance "must-have" hall of fame, the microwave has stood as a pillar of modern culinary convenience. Whether you're softening butter, reheating day-old noodles or keeping prepared dinner warm the microwave can just about do it all. It was invented shortly after WWII but didn't establish itself as a must-have tool until the 2000s when it was named the #1 piece of technology that made American lives easier. Some people are turned off by the zapping kitchen appliance, believing that "nuking" food destroys its molecular structure of key vitamins and minerals and leaves behind nutritionally...
---
• Bath • Cleaning • Hacks • HomeHacks • Shower
And when choosing the best towels, there are a lot of factors to consider.  Are you more concerned with softness or durability?  Do you want oversized towels or towels that won't take up a lot of room while drying on the back of your door?  Do you need to match the towel's color to your decor or would you prefer an all-white collection of hotel-style towels?  Which material will feel best on your skin, absorb water the fastest, and last you the longest? Typically, cheaper towels are made from run-of-the-mill cotton, while the most absorbent bath towels are made from...