• Appliances • Kitchen • Products • SmartHome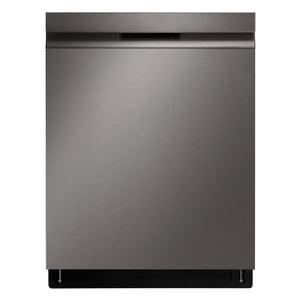 LG QuadWash Dishwasher – model LDP6810BD (image credit: LG) LG Electronics announced their updated line of Wi-Fi-enabled, smart LG QuadWash™ dishwashers featuring Dynamic Dry™ technology to help eliminate water spots and the need to dry by hand. Additionally, LG models with TrueSteam® are the only in the industry to deliver two separate blasts of real steam from powerful steam jets for drying that eliminates water spots by up to 60 percent. All 2020 models are certified by the National Sanitization Foundation to reduce bacteria on dishes by 99.99 percent and reach a final rinse temperature greater than 150°F when operated...
---
• Appliances • Homes • KitchenAppliances • LuxuryKitchen • Tech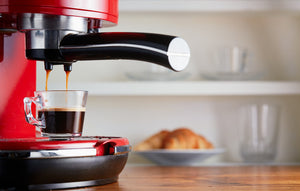 Cliché as it sounds, the kitchen is a house's beating heart. The home of overdue coffee catch-ups, bleary eyed cereal crunching, and first-sip-of-wine sighs. It has recaptured the hearts of young professionals, whose parents are more likely to gravitate to the living room. And, although the kitchen is so much more than the space where you produce your meals, it is this group too which enjoys fine produce, and devoting time to cooking it. Yet when we think of home upgrades, it is often to an appliqué cushion for the sitting room or a plush rug for the once-a-year used...